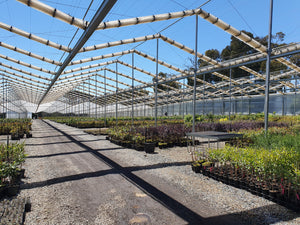 Strawberry Fields forever in Riwaka: Frasers Orchard
Advanced Hort assisted Fraser's Orchard to keep their doors open all year by installing the Priva Compass System to get their strawberry fields up and running.
For a popular roadside stall to capitalise on the increase in tourists and visitors over the summer period from December through February, the owners knew that they had to expand their produce offering. 
The type of crop which would be able to withstand the heat typical for the time of year, sufficient yield from the limited space available to ensure the capital investment makes sense and the ability to scale relative to the demand were a few of the considerations that the team at
Fraser's Orchard was faced with.