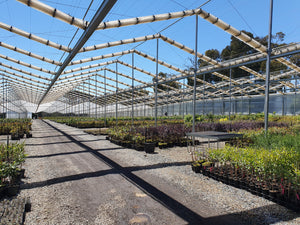 SETTING THE STANDARD FOR PRECISION HORTICULTURE
What we do
Advanced Hort offer innovative and integrated solutions for the horticulture industry. We know our customers each have specialised businesses with unique needs. Through years of experience, we have compiled an extensive catalogue of systems and products that will improve your business' operations, productivity and efficiency.
 With global, industry leading supplier partners Advanced Hort can provide you with everything from turnkey solutions to critical spare parts. Advanced Hort delivers exactly what you need with quality and accuracy, with their "Calculated Design" approach.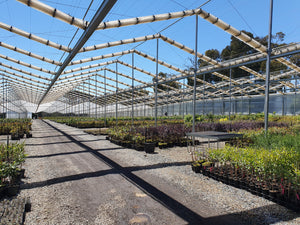 Advanced Hort have been serving the New Zealand horticulture industry for several years.